Gordon Financial Advisory Services, LLC is an independent, full service financial firm, providing




wealth management solutions for over 20 years.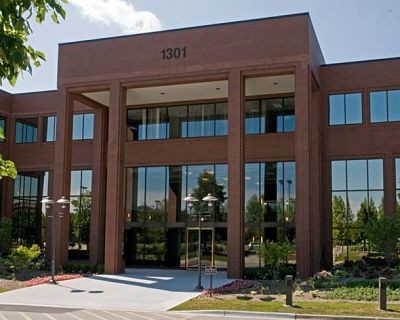 Welcome to our Web site, where you'll find a wealth of information in the form of newsletter articles, calculators, and research reports.

We hope your visit will help you understand the opportunities and potential rewards that are available when you take a proactive approach to your personal financial situation.
We have created this Web site to help you gain a better understanding of the financial concepts behind  investing, retirement, estate planning, wealth preservation and insurance. Most important, we hope you see the value of working with skilled professionals to pursue your financial goals.
Find out more about how Americans with Disabilities Act requirements and guidelines may apply to your premises and websites.

Do you understand how working in retirement can affect your Social Security benefits? Read this article to find out.

Millions of U.S. workers voluntarily left their jobs in 2021. Here are some things to keep in mind if you're considering quitting.

Read about a new flood risk-rating system that could help homeowners assess actual risk and set more appropriate insurance premiums.
Calculate the rate of return you would have to receive from a taxable investment to realize an equivalent tax-exempt yield.

Estimate the potential cost of waiting to purchase a long-term care insurance policy.

Compare the potential future value of tax-deferred investments to that of taxable investments.

Use this calculator to estimate the federal estate taxes that could be due on your estate after you die.