Gordon Financial Advisory Services, LLC is an independent, full service financial firm, providing




wealth management solutions for over 20 years.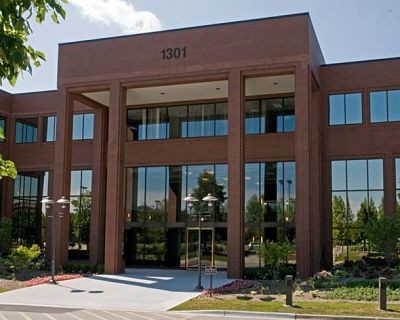 Welcome to our Web site, where you'll find a wealth of information in the form of newsletter articles, calculators, and research reports.

We hope your visit will help you understand the opportunities and potential rewards that are available when you take a proactive approach to your personal financial situation.
We have created this Web site to help you gain a better understanding of the financial concepts behind  investing, retirement, estate planning, wealth preservation and insurance. Most important, we hope you see the value of working with skilled professionals to pursue your financial goals.
This article explores how soaring housing costs, rising rates, and declining affordability could impact borrowers and the housing market.

U.S. food prices were hit hard in 2021. This article includes seven tips to help consumers control their family's grocery bills.

This article discusses how a donor-advised fund might be used to time charitable contributions for tax purposes or to gift appreciated assets.

Find out more about how Americans with Disabilities Act requirements and guidelines may apply to your premises and websites.
Knowing your likely life expectancy is an important factor in making long-term financial plans.

Estimate the annual required distribution from your traditional IRA or former employer's retirement plan after you turn age 72.

How Long Will It Take to Pay my Balance?

This calculator can help you determine how soon you can pay off your mortgage.